VarioPronos what is that ?
VarioPronos is a sportsbetting consultancy site, the only difference is that the price of the subscription is variable according to our success rate.
Every Sunday the price of the "Vario" subscription is recalculated. The price increases by 1% per win and drops by 1% per defeat, the base being the price of the past week.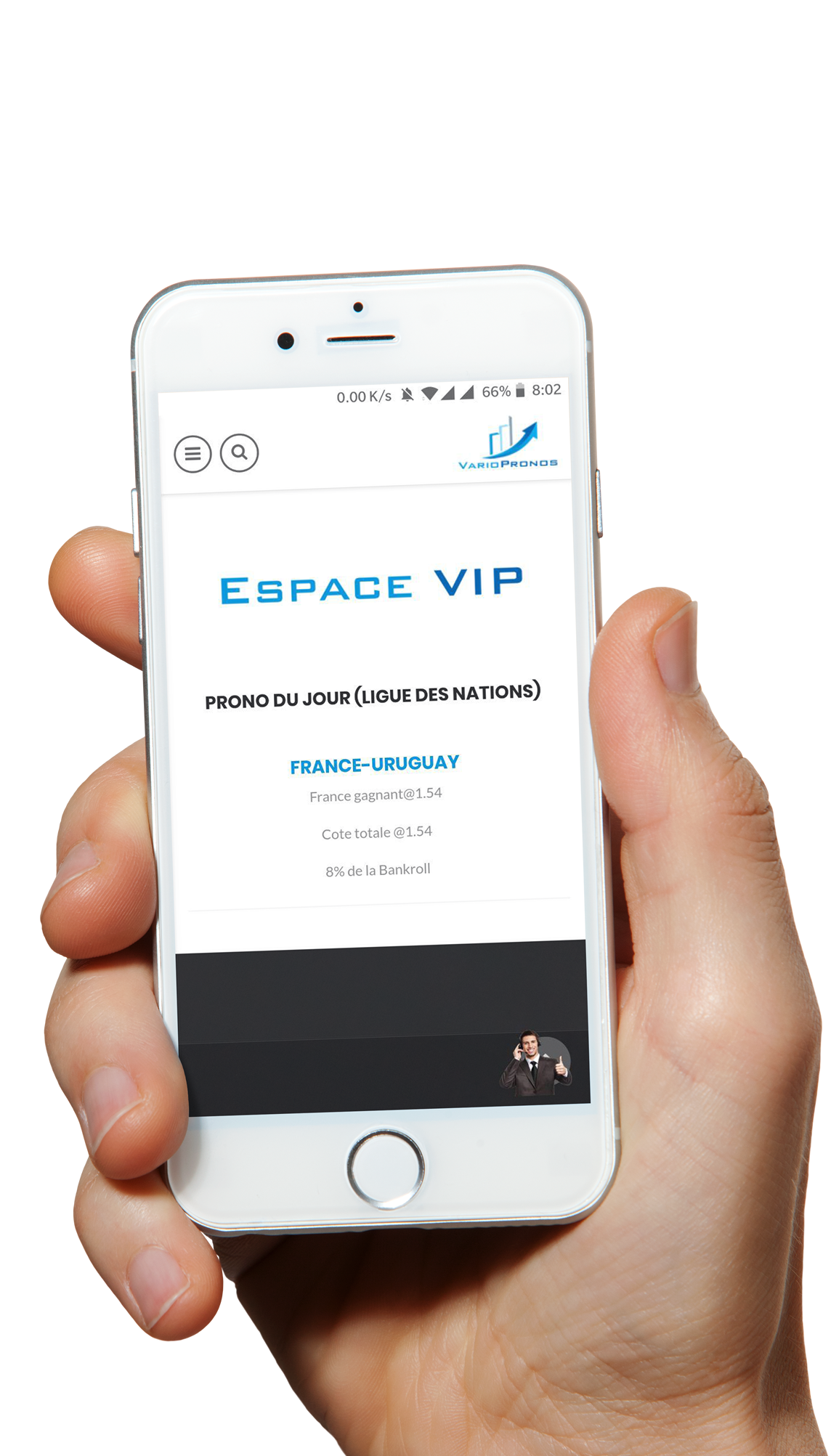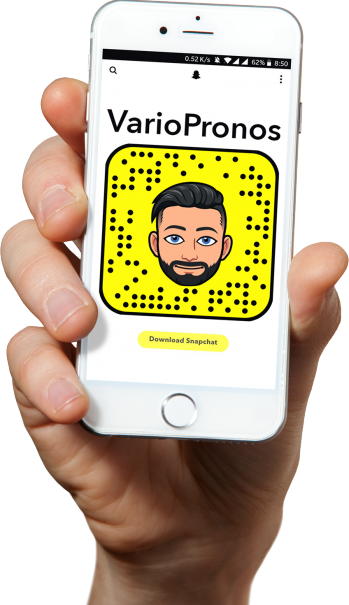 GAMBLING INVOLVES RISK. PLEASE ONLY GAMBLE WITH FUNDS THAT YOU CAN AFFORD TO LOSE.